@mirza I know you are the meme lord and that is why I want to see what you think about this ( not a meme, but goes in the same direction as message)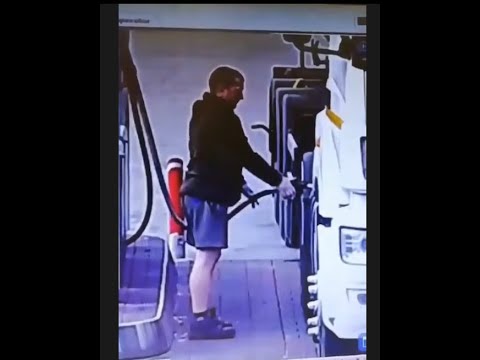 I want to make a section of such videos for my youtube channel and if you find any memes or quotes or videos ideas let me know.
I had a collection a while ago and did not put it online.
We all need a

from time to time.
Hope you enjoy