Hi community,
I created something new for our testing craft :). I call it the testing wheel.
The testing wheel is a tool for team leaders and her/his directs to identify areas of improvement.
I recorded a video about it and I would love to get some feedback from you about it.
What do you think about the wheel? Do you think it might be helpful for you?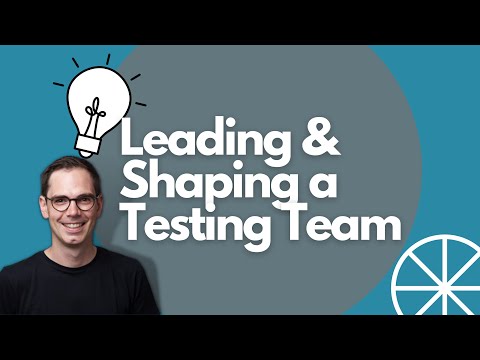 Looking forward to your feedback. Thanks in advance.
Daniel