Day 18 in 30 Days of Automation Testing "Find and share a useful video about automation in testing."
I think I've already mentioned his name half a dozen times in this challenge.
The one.
The only.
Alan Page
The (Ab)use and misuse of test automation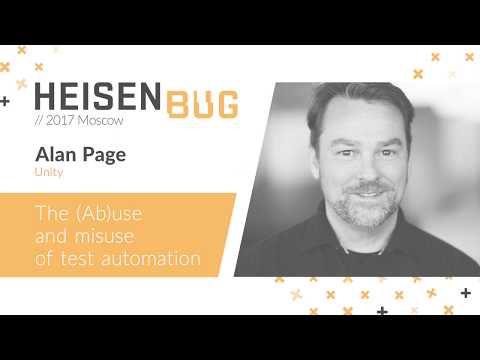 What can I say, I love the way this guy thinks!