Didn't knew how to copy this video or find it online but:
One we probably all know …
Ever seen God testing his software?
Look what can happen when you put a human on a Globe, why isn't the earth flat?

Loved the Helpdesk XD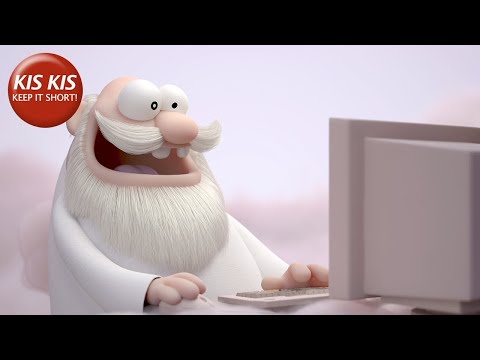 Not sure the clothes and brain actually helped the situation at all to be honest.