Hello,
I remember a few years ago there was a similar challenge about clicking a button was launched in the MOT discussion boards.
I have a similar one.
Can you beat Cypress, ME or ChatGPT at the 5 Seconds Challenge? Share your score in the chat and of course your answer. You can use any tool you want.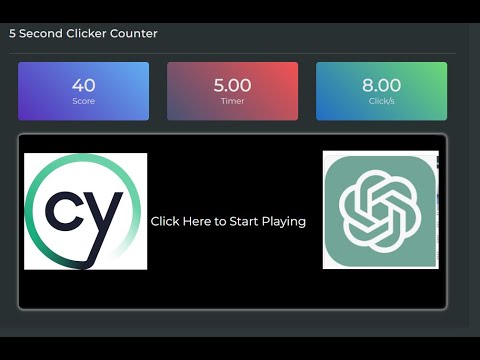 P.S. I have a score of 40